ABOUT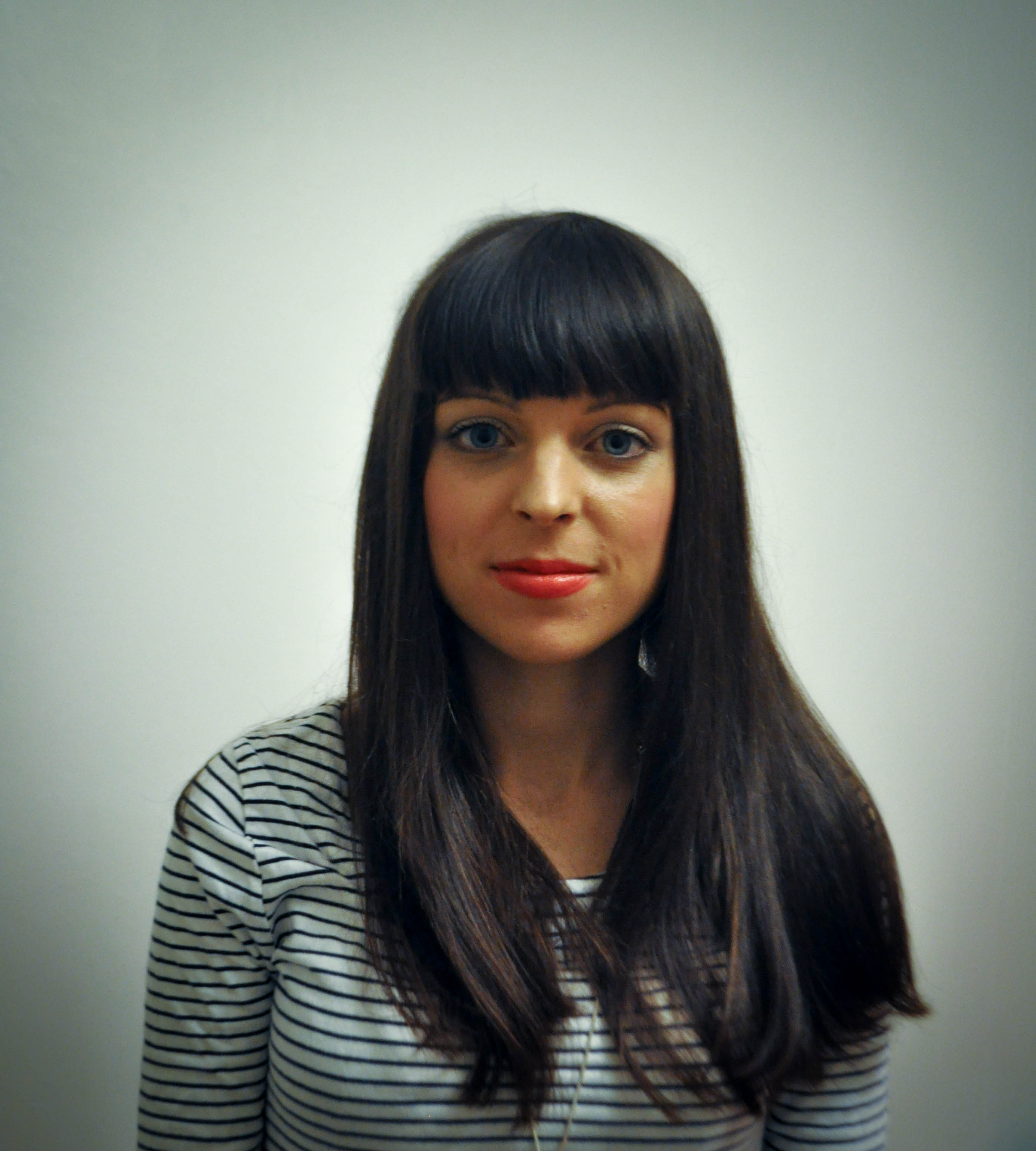 Mel Miskell is an award-winning writer/ director and editor based in London.
Her short films have been officially selected and screened at over thirty film festivals internationally and have been honoured with a number of awards and accolades. Awards include; Best Short Drama at New Hampshire Film Festival, Best  Student Film at New Jersey Film Festival, A platinum REMI Award at WorldFest- Houston International Film Festival  and a Golden Reel award at Nevada Film Festival.
Mel is a graduate of the prestigious Victorian College of the Arts School of Film and Television, with a postgraduate degree in film specializing in directing and screenwriting. Mel also studied Film and Television at RMIT University, where she was awarded best Graduating Film.
Mel's work traverses a variety of genres and platforms, and is known for her visually evocative directorial style and ability to elicit strong performances.
Mel is currently developing short and feature length projects and is interested in TVC's, music videos and branded content. Mel has also travelled extensively and lived in New York and and is happy to travel for projects.